Our digital solutions bring satisfaction to your pension fund customers
Ingrid Integrated Pension Fund Information System, developed by IRF Solutions offers functionalities for all pension fund administration tasks, providing an integrated surface for system components that cover a wide range of functional needs. However, the individual subsystems and their constituent modules can also be used independently by pension funds, extending the functionality and efficiency of their existing IT system without replacing it.
Modernise your online presence!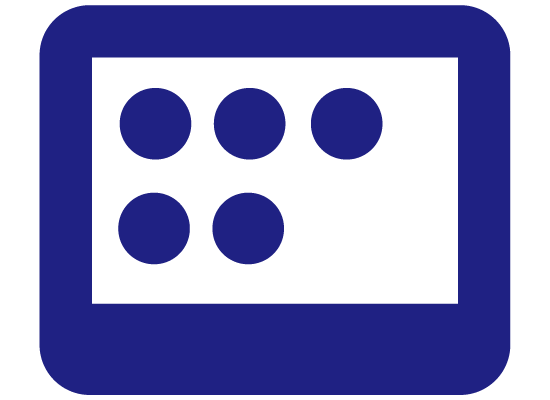 Have a well designed digitalisation strategy!
With years of expertise, our colleagues will help you to navigate in the maze of digital transformation to choose the most appropriate and efficient solutions.

Switch to a new website complying to the latest trends!
IRF designs and builds websites that combines the high standard IT security requirements of financial institutions with unique look and content - the content is managed by our clients themselves.

Make your customer service work on mobile!
Our responsive, easy-to-use portal solutions will keep your customers satisfied, whether you're modernizing an existing portal interface or implementing a completely new system.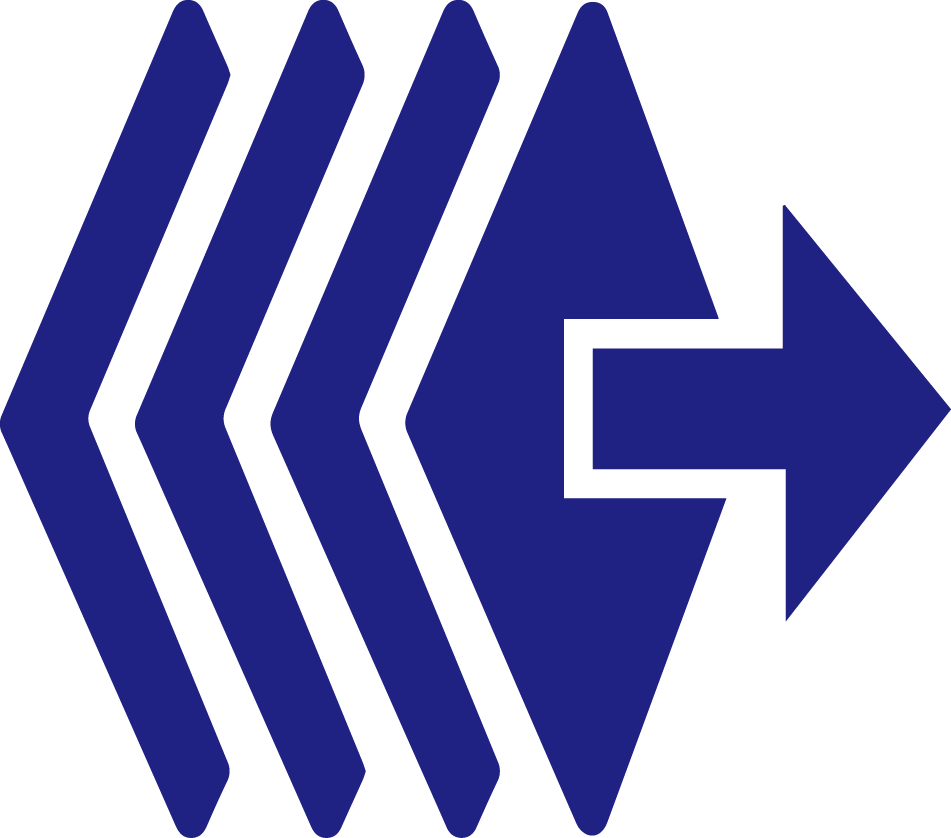 Digitise document management and automate your customer service workflow! Automated controls minimise the possibility of errors, helping the day-to-day work of the customer service staff. Workflows can be customised to ensure that the customer service system is automated (workflow automation).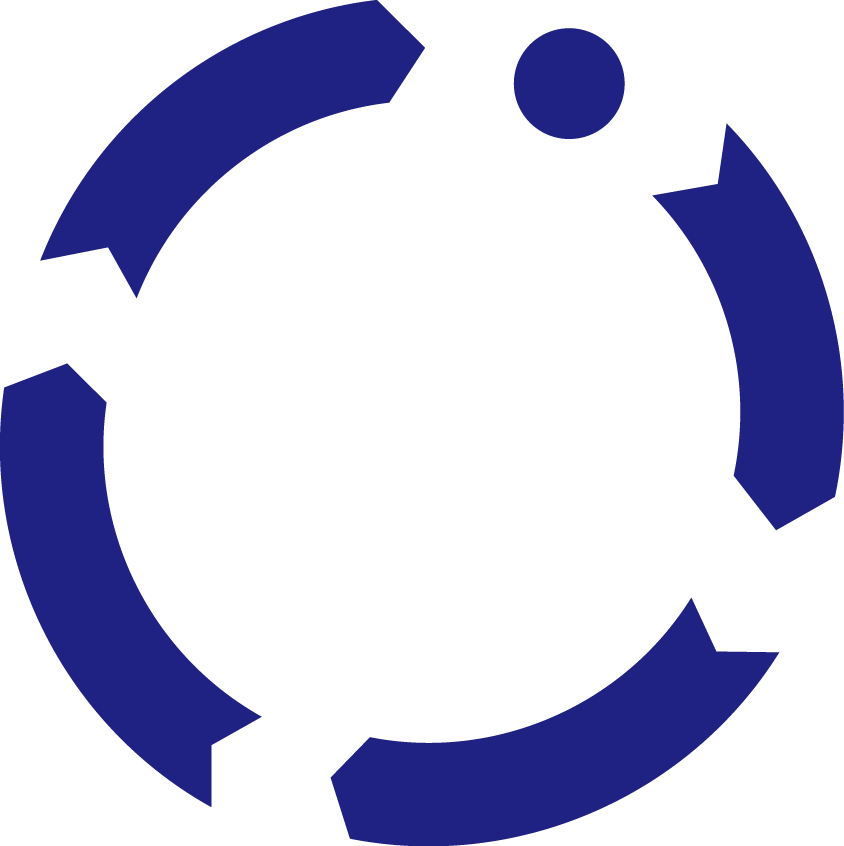 Multi-channel customer interaction
All information about the fund member is available in one place, including detailed individual account information, outgoing notifications, emails, incoming documents, claims, log of data changes, employer contacts and their history. Automated contact management uses several channels: mail, email, portal notifications.

Data provisioning, ad-hoc reports
Beyound providing reliable data to management, our Business Intelligence solutions - optimised specifically for pension funds - also solve mandatory authority reporting issues. The reporting system also available for generating marketing lists for fee payment incentives and additional marketing campaigns.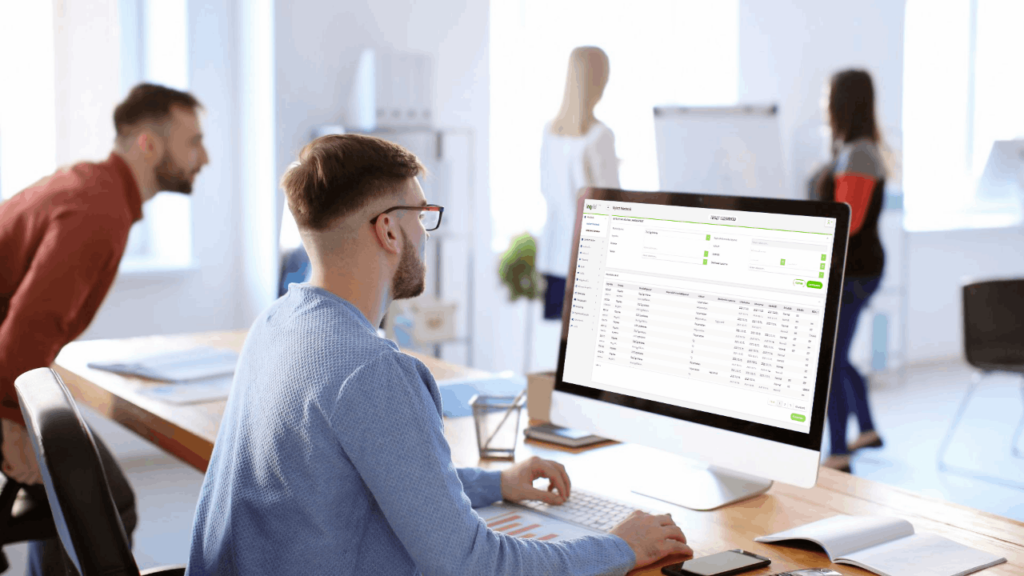 Ingrid provides a unified interface but separate functionality for the pension fund administration, finance, accounting, controlling, customer service, investment management, data management, service and member fee management workgroups. There are around 50 pre-defined, customizable workflows stored in the system, they provide fast and predictable business processes, efficient task allocation and processing, which can result in significant labour and cost savings. Accurate and error-free registration, high quality and immediate customer service is ensured due to optimised internal administration through easy-to-use, logical user interfaces. The system enables flexible and cost-effective tracking of changes in the legal and business environment.
The wide functionality of Back Office System is arranged into several modules. This subsystem provides all basic and background registries on which further systems are based.

The subsystem consists of the following modules:
Ingrid uses Oracle Database to solve persistence operations at the backend side, enabling you to take advantage of the latest market-leading security, scalability and cloud technologies. Also at the backend, there is the OpenJDK based business server built on the industry experience of the past year, providing the foundation for enterprise technologies supporting remote work. Thanks to the OpenJDK Security Group and expert use of OpenJDK Vulnerability Advisories, the challenge of implementing cybersecurity can be minimized.